Discover the workshop that designs
and manufactures your nesting boxes
We are committed to ecology and biodiversity. All the wood we use is PEFC-certified, which gives you a number of guarantees: planting of new trees each time they are cut, spacing between trees, better wood management, respect for protected species, respect for flora and fauna, respect for woodworkers, etc.
Only products from PEFC-certified forests and from an uninterrupted manufacturing and marketing chain of certified companies can carry the PEFC label. This label is a guarantee to consumers that the products they buy come from responsible sources and that, through their purchases, they are contributing to the sustainable management of forests.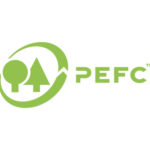 Each Birdies Villa is handmade by its designer in the Haute-Savoie region of France, using either untreated or coated (linseed oil or water-based lasures) rot-proof wood. The roofs are made from plywood shuttering panels and filmed so that each room is completely protected from the elements.
Birdies Villa is designed to withstand the vagaries of the seasons for many years. Its condition will deteriorate very slowly, given the rot-proof nature of the materials used.
When you buy a Birdies Villa, you are buying hundreds of hours of work and research that have gone into creating a little work of art to protect our birds and nature and to decorate the places where we live.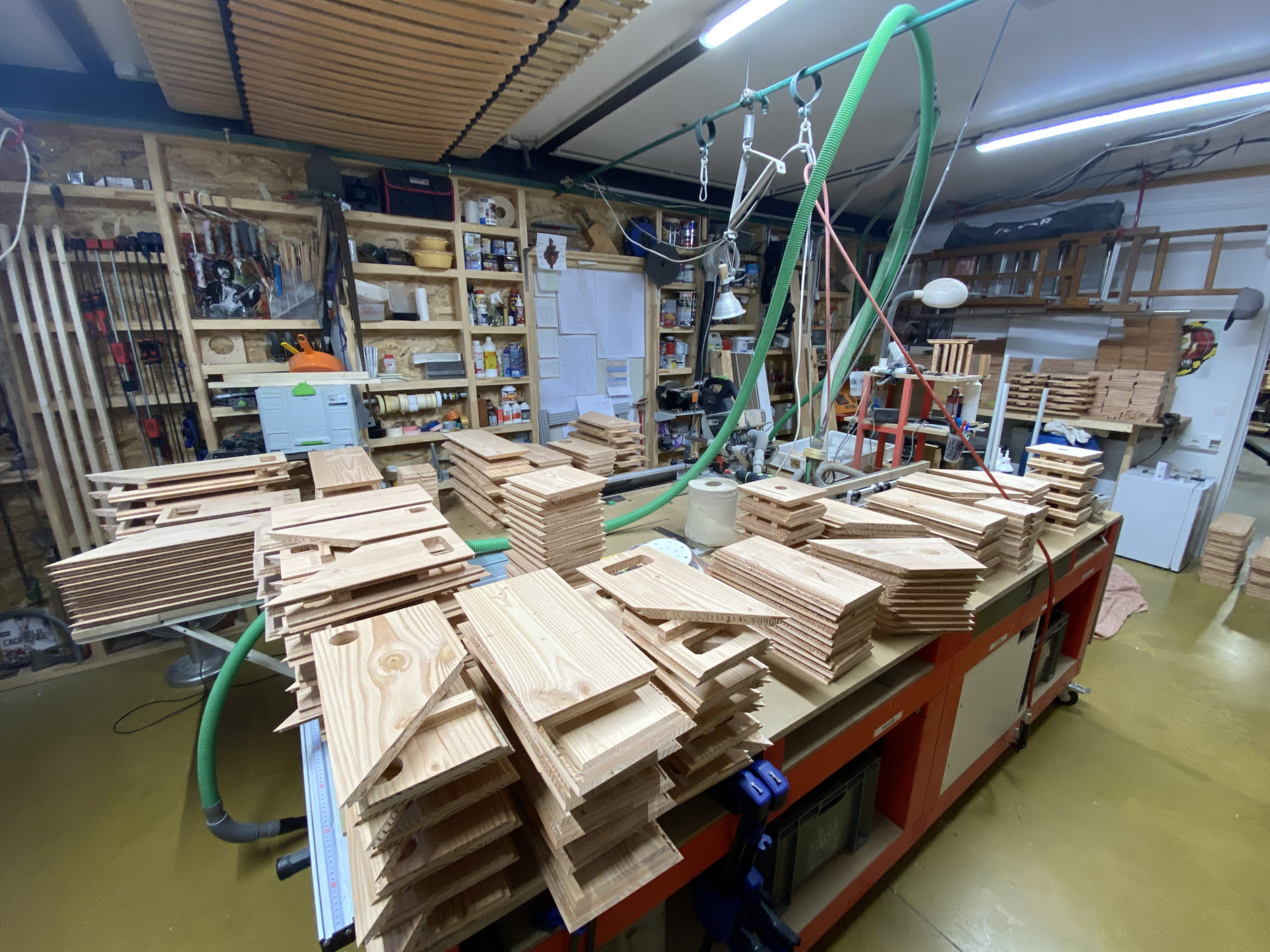 The team behind Birdies Villas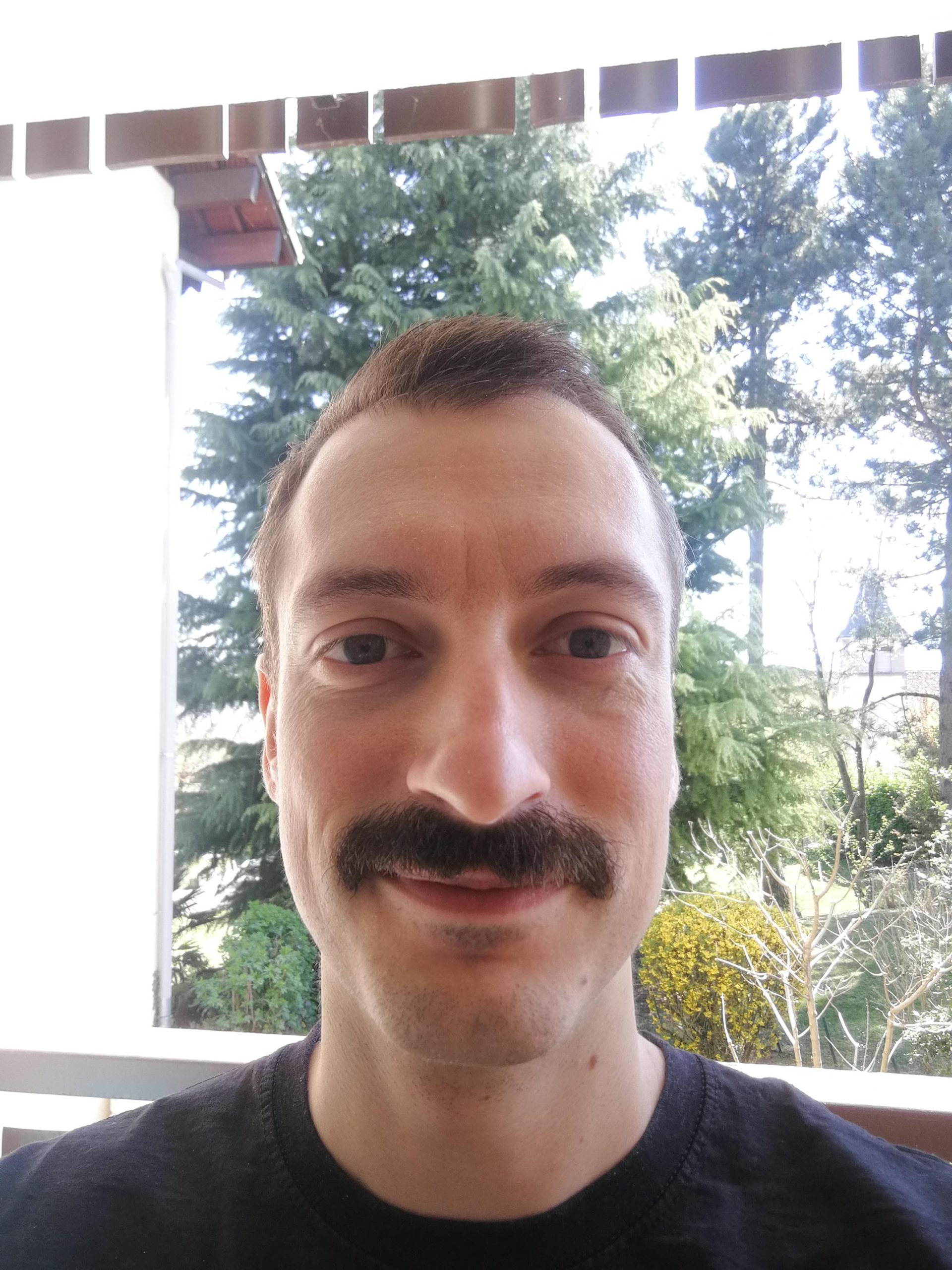 Ludo
Web
Maxime
atelier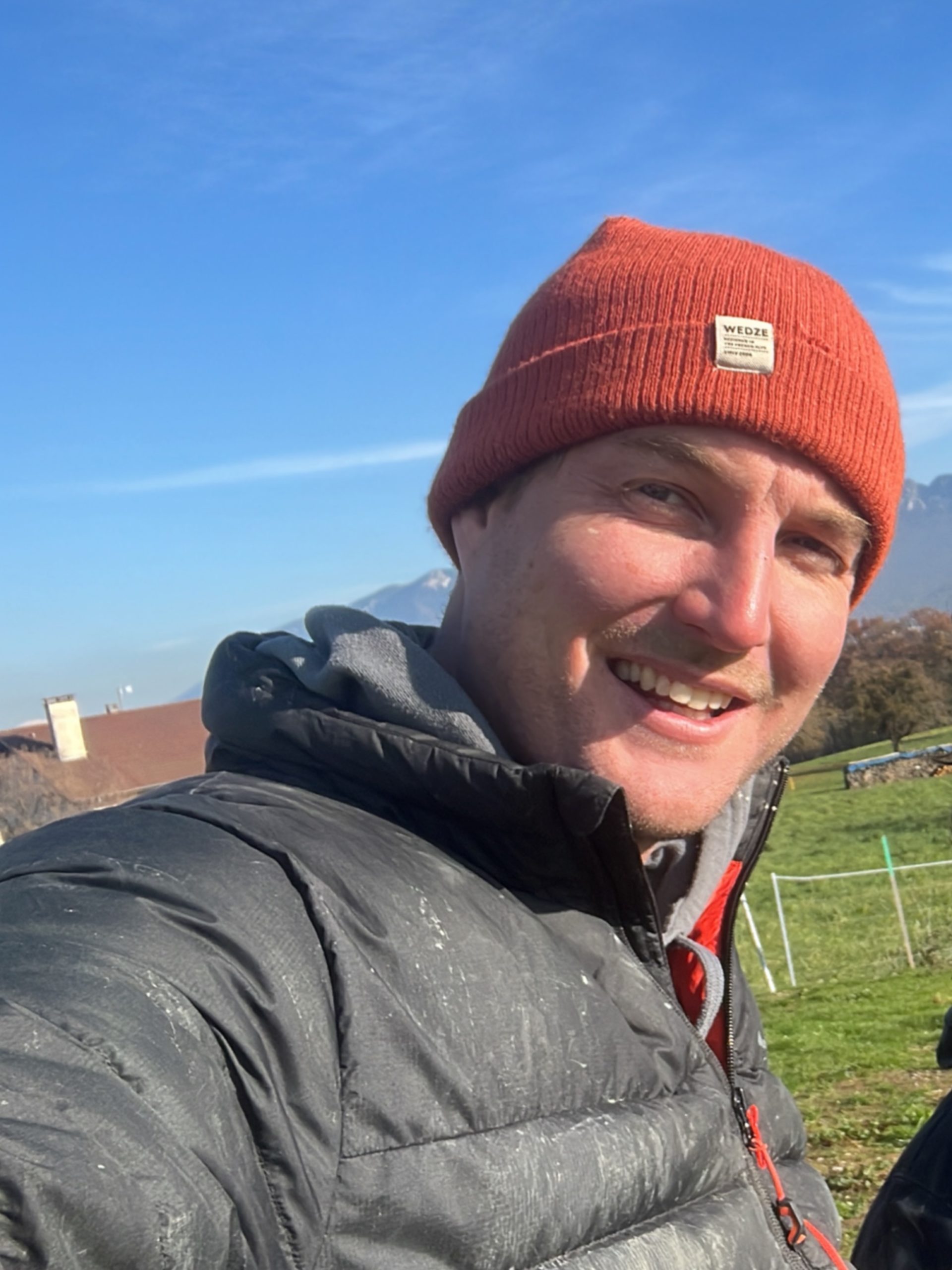 Guillaume
installation
Yann
atelier - installation
Crédits photos : Thierry Genand